One of the fun things to do in York is pick up a Cat Trail map and explore the city!
Platform 9-3/4 at King's Cross
pay no attention to the man at the end of the scarf!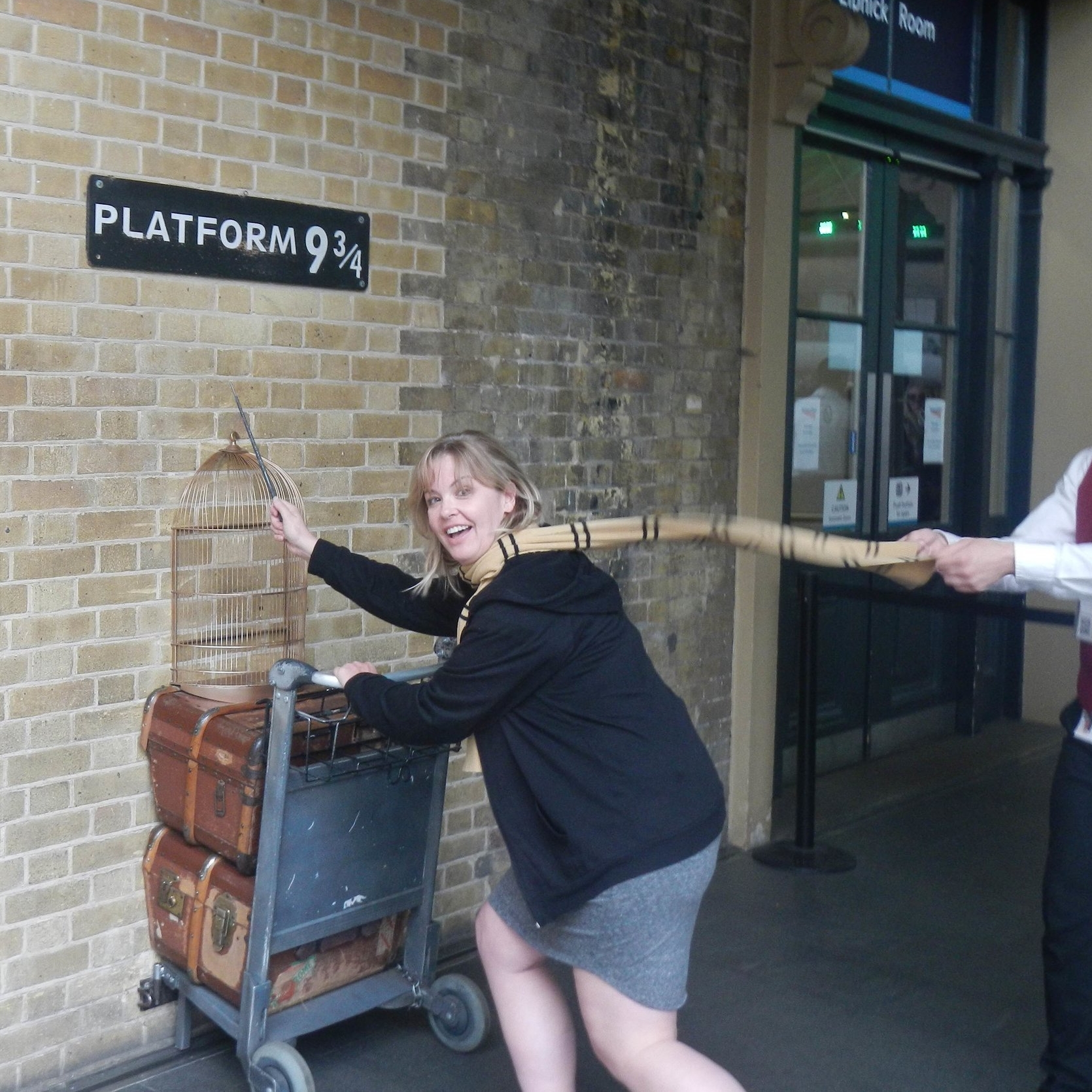 pens for each of our houses
according to some, The Shambles inspired Diagon Alley
sorting hat not quite in my hand, at The Shop That Must Not Be Named
but wait there is one more - the World of Wizardry
he who must not be named! You didn't know he had a mustache??
another view up Diagon Alley, I mean the Shambles!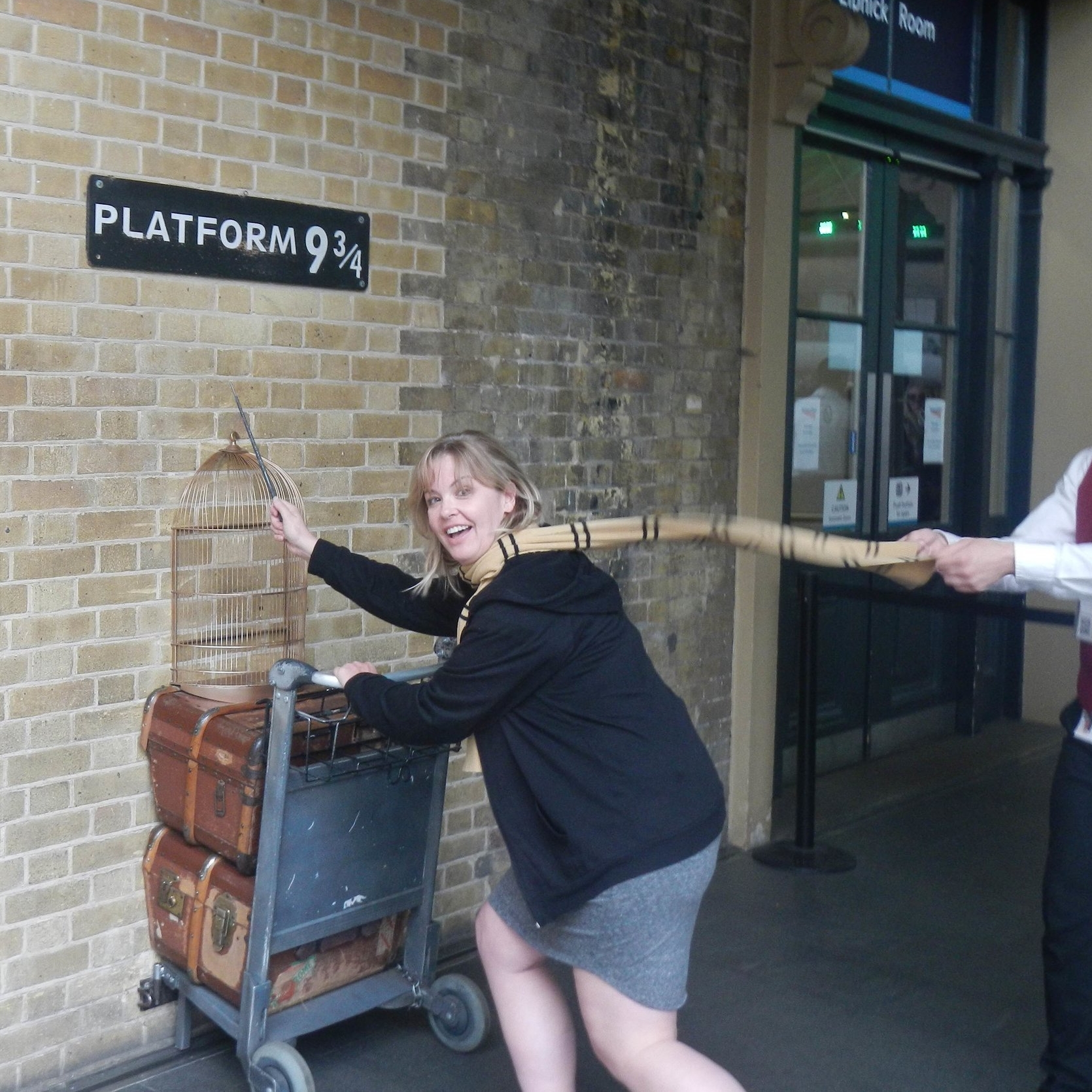 First Dinner - yummy authentic Italian
First nightcap, at the local pub
Yorkshire tea, and making a list!
traditional English breakfast
afternoon tea at Betty's, scones with clotted cream and strawberry preserves - so good!
where the literal hole was...
Where we stayed - the Beehive!